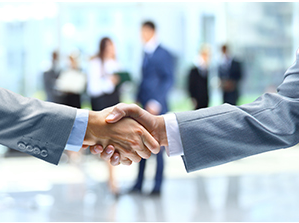 11 YEARS OF LEGAL EXPERTISE
Theatiner Rechtsanwälte wurde im Jahr 2007 gegründet. Das Ziel war es eine Kanzlei zu schaffen, die eine fachübergreifende, erfolgreiche und qualitativ hochwertige Interessenvertretung für Privatpersonen, Selbständige und Unternehmen gewährleisten kann.
Entsprechend dieser Zielsetzung setzt sich die Kanzlei heute aus hoch qualifizierten Spezialisten zusammen, die zum Teil über eine Fachanwaltsausbildung sowie jahrelange Berufserfahrung in namhaften Kanzleien, teilweise im Ausland verfügen.
Je nach Fallgestaltung kann für die Mandanten immer ein maßgeschneidertes Team gebildet werden.

Asset Finance

Tax Litigation
Financial Services

Aviation

Aquisitions

Technology
Capital Markets

Financial Advice

Properties

Charities

International

Entertainment

Data Protection
Oil and Gas

Private Equity

Environment

Capital Markets

Real Estate
QUESTIONS ABOUT A JUDICIAL ISSUE? ASK OUR EXPERTS.
We work as a single united team with market leading firms around the world and give our clients the highest quality advice possible.